La Zagaleta
20/04/2021 by Gary Francis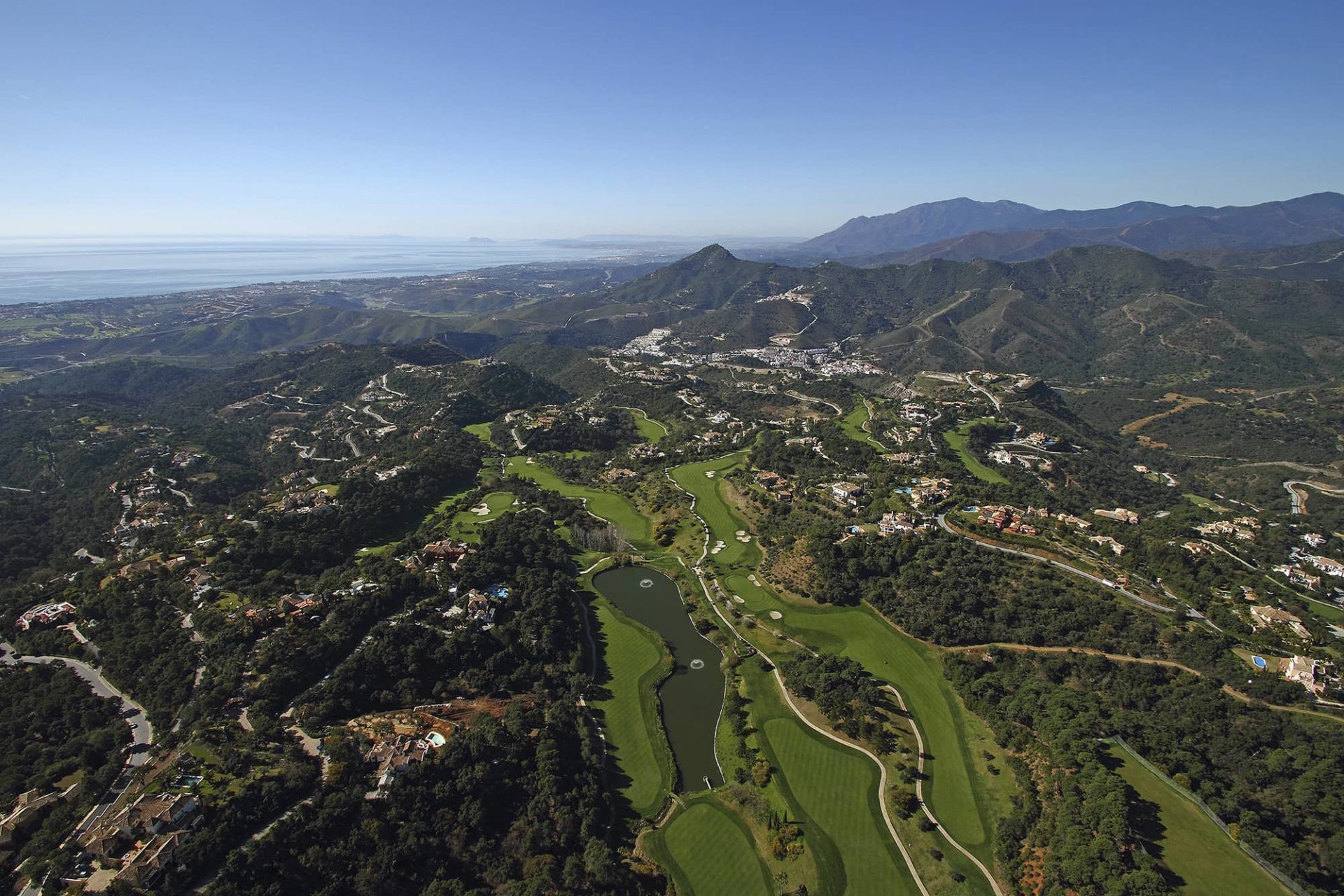 Widely regarded as being the most prestigious and sought-after address in Europe, offering an array of resident only facilities which would put most 5 Star Hotels to shame. This magnificent country estate of almost 2,200 acres or nearly 9 million square meters is situated in one of the most beautiful areas of the Costa del Sol, only a few kilometres from Marbella and Puerto Banús. La Zagaleta enjoys breath-taking views of the Mediterranean, the Straits of Gibraltar, the North African coast, its own golf courses and the stunning Serrania de Ronda mountain range.
La Zagaleta enjoys quiet and natural surroundings where you can buy exclusive individual villas or individual plots to construct your own house. Each plot is separated by 10 metres of green zone, allowing added privacy and freedom of movement for the local wildlife. A total of 420 plots make up the exclusive Country Club, most of which already have exclusive villas built on them. Private Property has unprecedented access to villas which are openly for sale and also a number which we market in a more discreet manner where presentations are available on request.
You can view the properties we currently have for sale in La Zagaleta here
What facilities does La Zagaleta have?
Amongst the private facilities members can enjoy, the stunning 5.100 square meter clubhouse is the jewel in the crown. It includes a pro-shop, restaurant, bars, swimming pool, billiard room, bridge room, function room, clay and hard surface tennis courts, bowling alley and pistol range. A separate equestrian centre has exceptional facilities including personal instruction on one of the clubs Spanish or Arabian horses, or ponies and Farabella horses for the younger rider. There are 23 stables and 4 rings for the horses belonging to La Zagaleta and owners, and also changing and leisure facilities.
Obviously, one of the most prestigious country clubs in Europe would not be complete without its own heliport recognised by the Civil Aviation Authorities. La Zagaleta also offers Service Management facilities which include administration, secretarial service, banking and insurance services, cleaning service, chauffeur service to and from the airport and maintenance services.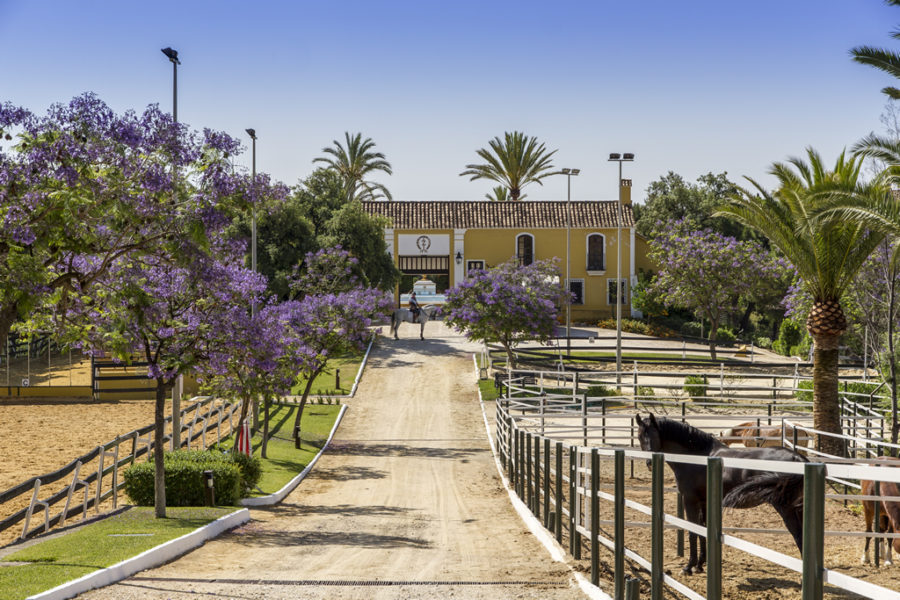 Where is La Zagaleta?
La Zagaleta is in Benahavis located in the hills above San Pedro on the Carretera de Ronda. The estate has 2 entrances, both with 24 hour armed guards where access is only granted to owners, guests of owners or tradespeople who have permission to enter. A case of if your name is not on the door, you're not coming in. From the estate you can be on the AP7 toll road where both Malaga and Gibraltar airports are a 40 minutes' drive away, one to the East and the other West. Private Property's office is only 5 minutes from the estate and Marbella is less than 15 minutes away.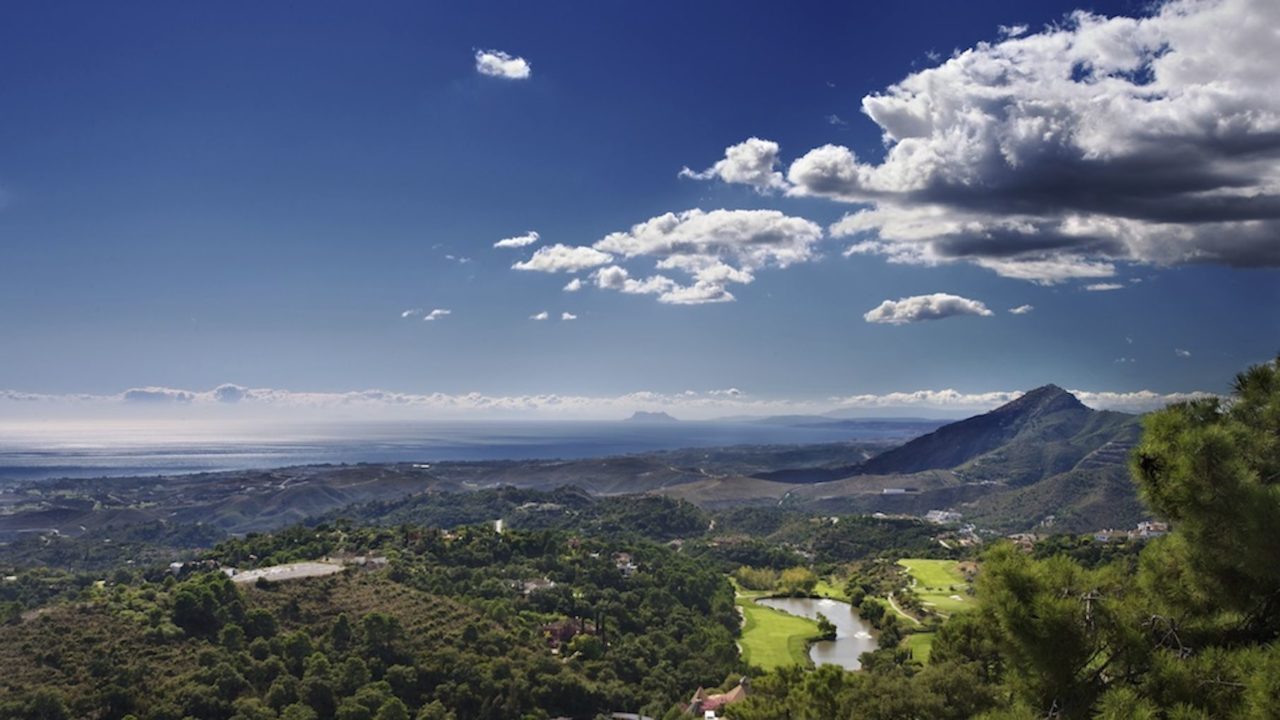 The history of La Zagaleta
La Zagaleta, and a lot more besides, was a hunting estate frequented by Spanish royalty and their guests. In the 1960's the area consisted of what are now, La Zagaleta, El Madronal, La Reserva de Alcuzcuz and the private estate which has only recently changed ownership from the Roussel family. This enormous estate of over 3.700 acres or nearly 15 million square meters was owned by the Parladé family and later sold on to Thierry Roussel Thierry Roussel, a French pharmaceutical owner who later married Cristina Onassis, and who entertained the Spanish king, British and Saudi royalty, heads of state, the owners of various corporations and celebrities on his vast estate.
Roussel sold the upper part of his estate to the then richest man in the World, Adnan Kashoggi. He named his own estate La Baraka, meaning blessing, and proceeded to build a sprawling villa which would go on to host some of the most lavish and spectacular parties that Marbella had seen.
In 1991 the estate was bought by a group of investors led by Enrique Perez Flores who renamed it La Zagaleta and went on to create the luxurious gated community that we have today. The original planning consent was for 3.000 plots for individual properties but Don Enrique had a different vision, one which resulted in just 420 plots surrounded by green zones which allow the free movement of the wildlife within the estate. Kashoggi's villa was redeveloped to be the impressive clubhouse which was then complimented in 1991 by a stunning 18 hole golf course designed by the Californian Bradford Benz. An equestrian centre was later added, as were fishing lakes and over 50 kilometers of private road. In 2005 a second, more challenging golf course designed by Steve Marnoch was added along with its own clubhouse, and later in 2016 the old course was redesigned by Marc Westenborg.