Private Property Investments in Marbella
Investments in Marbella
The Costa del Sol is one of the most desirable locations in Spain with a wealth of entertainment at any number of locations throughout the historic and beautiful towns and cities that adorn the coast. Investing in residential property and commercial property on the Costa del Sol allows you to take advantage of the increased attention and spending from both expats and residents.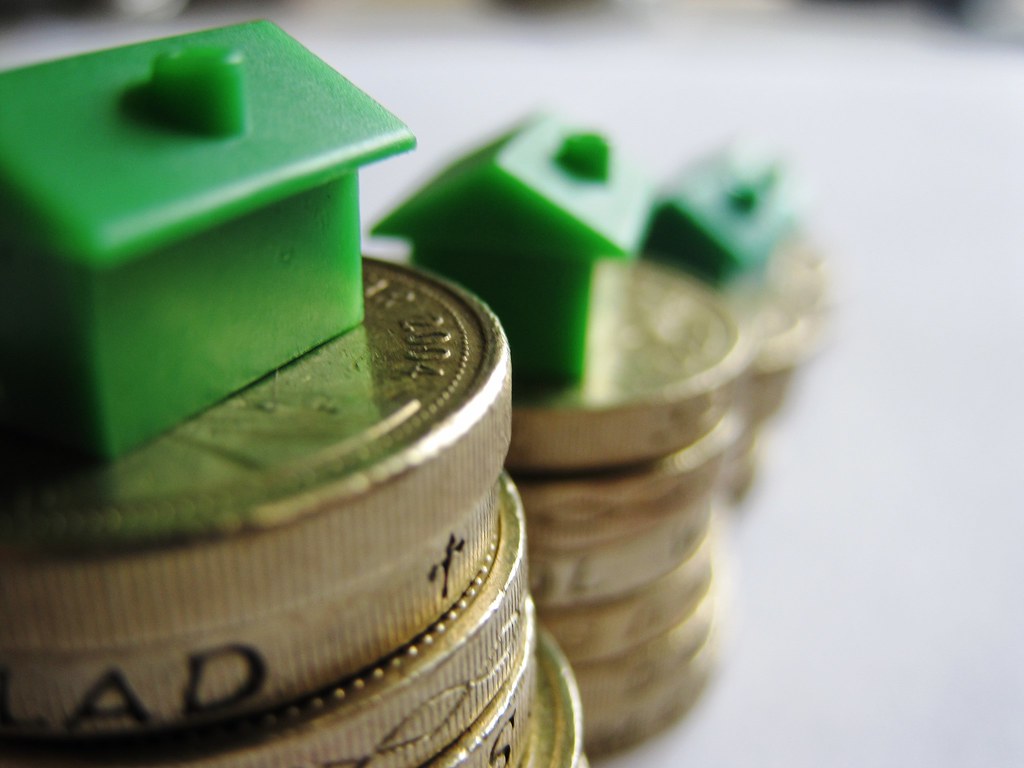 As a long standing and respected real estate agency Private Property can draw on over 20 years of being involved in the Marbella property market and we are able to provide you with trustworthy and in-depth advice on both property and properly related investments in Marbella and the surrounding areas.
We have access to a large number of investment opportunities in both residential and commercial sectors which are not on the open market including large plots of land, shops, commercial centres, beach clubs, golf courses and golf clubs, hotels, hotel plots and residential projects. We also have access to all of the new developments along the coast and can help in securing you a single investment property or an entire block of apartments which we can then assist you in renting out on either a long term basis or short-term holiday rentals.
All of us at Private Property have lived here for over 20 years and so we know the real estate market, the lifestyle and the amenities that make each individual area of the Costa del Sol so unique. We can give you independent, honest advice on any investment and utilize our extensive network of contacts to find you the best property deal or opportunity.
For individual property investments in Marbella our list of new developments can be found here or on the main menu under DEVELOPMENTS, or alternatively if you are looking for commercial investments you can CONTACT us in the first instance here