Private Property All about us
What we do and who we are

Private Property is a small specialist real estate agency and so we offer a more personal buying experience, a one-to-one service where we are dealing and negotiating directly with our buyers and our owners. We are very select and focus on quality not quantity in everything from the developers and the private listings we represent to the way we deal with our buyers. We offer a very bespoke service where we can deliver results in an exclusive way, and being completely independent we can offer you impartial advice achieved from our in depth knowledge of the local property market.
How we work
At Private Property the approach we take to our clients and to sales is simple. First class service, transparent transactions together with absolute integrity and discretion, all in a very calm and relaxed way. That approach has enabled us to establish and maintain long and trusting relationships with our clients and take a long term view and invest in strategic relationships. We have a unique combination of sector knowledge and innovative thinking giving our clients real estate choice and expertise of the highest level.
Effective communication provides you with expert advice, simply and honestly explained and because we have a great amount of experience dealing with high net worth individuals, large investment corporations and prestige properties, we work with absolute discretion, professionalism, patience and dedication.
Specialists
We are a specialist in luxury and our market expertise is complemented by in-depth research and local knowledge ensuring you the best service and results by giving you expert and knowledgeable advice. We also have affiliates who are experts in their fields and we have access to the expertise of local and International tax, accounting and legal specialists who will advise and guide you whilst delivering cutting edge advice in today's complex business environment.
Our Service to Buyers
Private Property can offer you access to some of the most sought after homes within one of the most desirable areas in Spain. We have unprecedented access to La Zagaleta, widely regarded as Europe's best address, the prestigious and gated communities of El Madroñal and Sierra Blanca, La Quinta, Nueva Andalucia and an array of beachfront properties. Our website shows details of our listings and full details and comprehensive presentations of all properties are available on request, after which you will have access to the most comprehensive selection of luxury property available for sale within the Marbella region.
Private Properties
We also have listings which we cannot display on our website but are available by request. By ensuring restricted access, as a buyer you can be assured that only a select few will view the properties available, maintaining a high level of exclusivity. The Private Properties side of our business was created at the request of our clients. A number of our potential buyers wanted access to property that was not openly for sale. At the same time a number of our owners wanted a more managed sale than simply putting the details on a multitude of real estate agents websites and hoping for the best.
Our Service to Sellers
Full details of all properties are only released to approved buyers and then only viewed by those prospective clients who have shown an interest in your property after our detailed presentation. This ensures that only genuine, potential buyers view your home, respecting your privacy and time. Private Property has a global network of high net worth individuals enabling us a maximum and controlled exposure for your property.
And who we are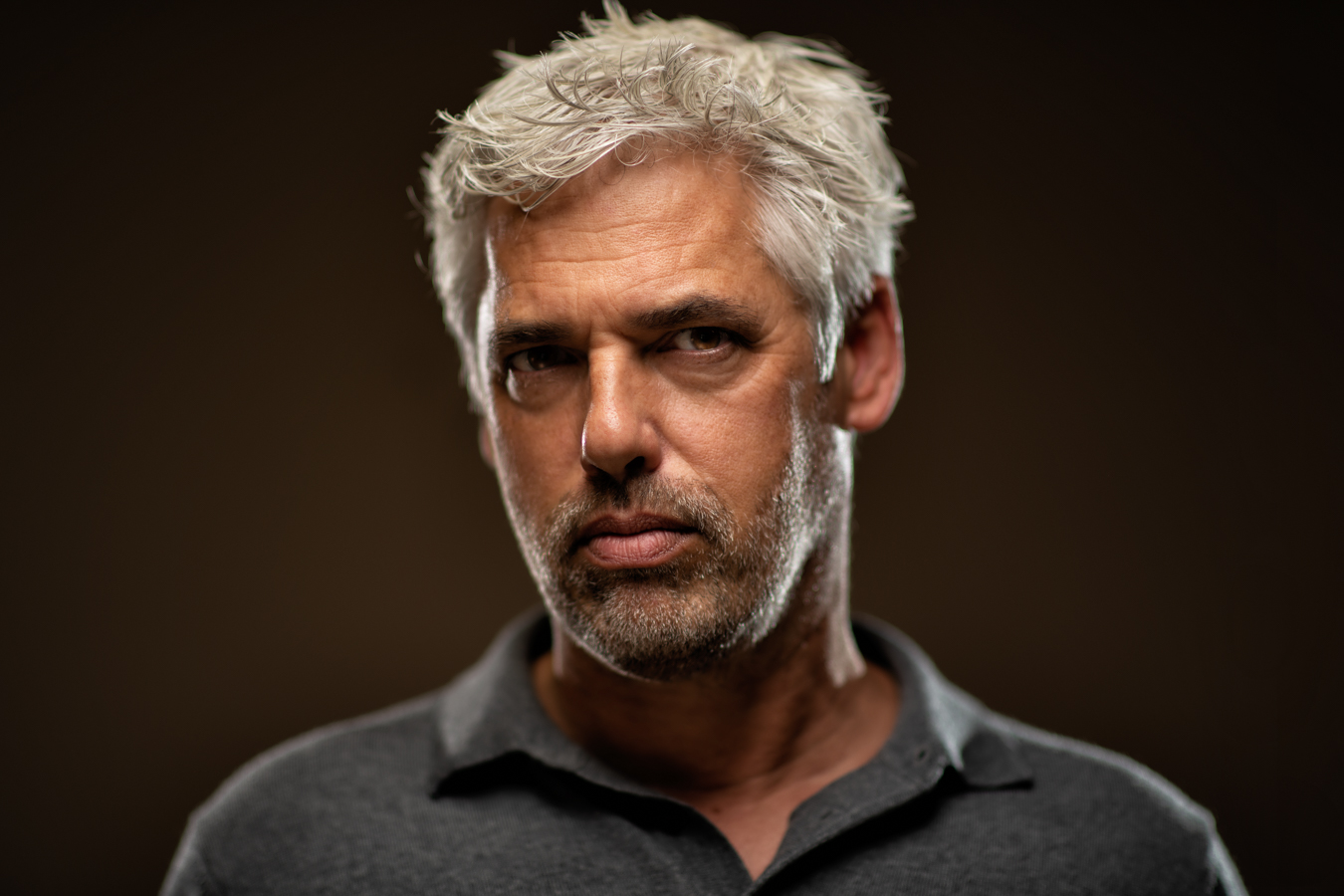 Partner and Director Gary Francis
Gary made Benahavis his home 20 years ago and knows the area inside out from both a real estate prospective and as someone that lives in the area.
When Gary started Private Property with his business partner they wanted it to be a small personal business that focused on its clients and that offered a very bespoke service with honest and impartial advice. Between them they have over 50 years' experience in dealing with luxury real estate both here and in London, and since living here have amassed an intricate knowledge of the property market in Marbella and in particular Benahavis.