Schools in Marbella
07/06/2021 by Gary Francis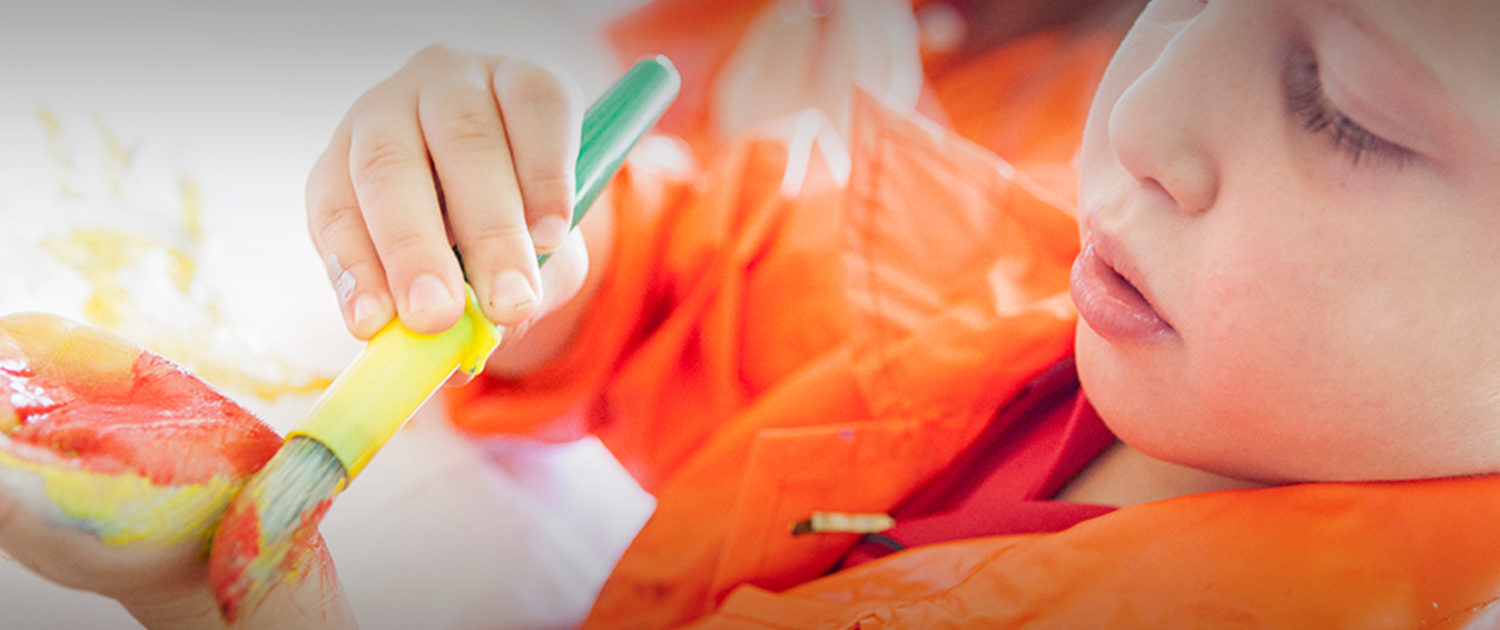 If you are relocating to Marbella or the areas surrounding Marbella and you have children then you would have given some thought to the types of schools in Marbella and the types of education on offer before making the move. Finding a home in your preferred area is a challenge in itself but with the added pressure of finding the perfect school and the perfect house in the same area may seem impossible.
We will give you some idea of what to expect when enrolling your child in the Spanish education system and introducing you to the types of schools that are available on the Costa del Sol.
In Spain education is compulsory from the ages of 6 to 16 and there are different types of schools teaching different curriculum's to consider.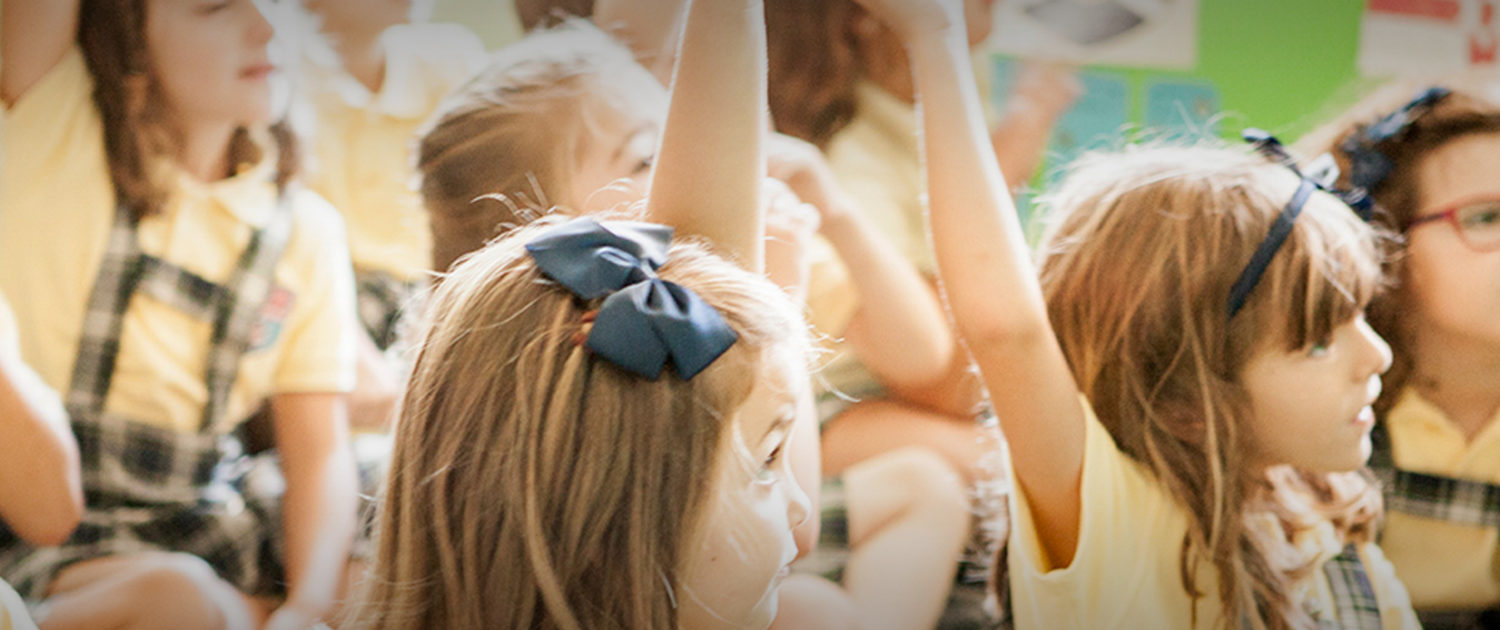 State Schools in Marbella
State schools in Marbella are free to EU citizens and often give you the option of enrolling your child into FREE pre-school, available for children from the ages of 3 to 6 and although this is type of schooling is not compulsory many expatriates feel their child will benefit from integrating with Spanish children and teachers from a young age in order to learn the Spanish language, ready for when they go onto the next level of education.
After spending 3 years in pre-school your child will then go onto primary school where they will spend 6 years until they progress into secondary school at 12 years old and stay until they are 16 years old.
After completing secondary school, much like in the UK and other EU countries, your child can choose to go on to higher education, in Spain this is called the Bachillerato, similar to A levels in the UK. It is a Bachillerato that is needed in order for your child to apply for a university placement.
There are 76 universities in Spain, most of which are supported by state funding but 24 Spanish universities are privately funded.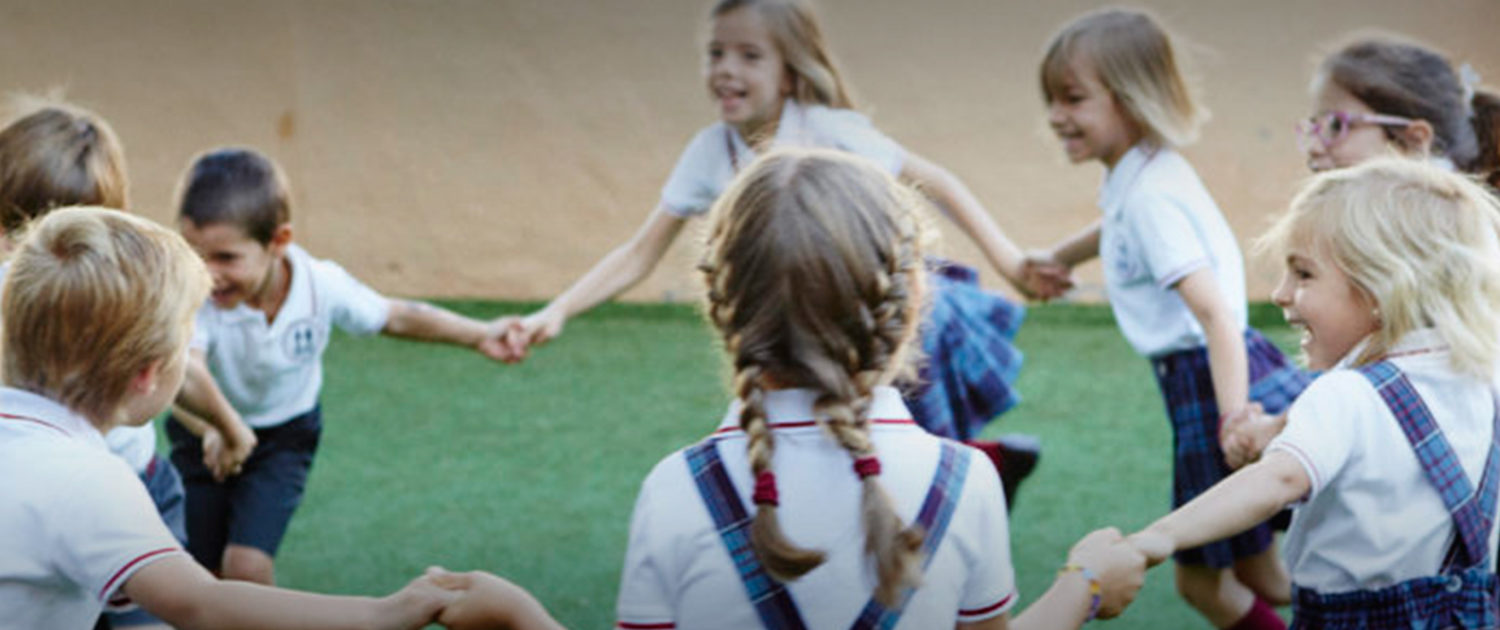 British and International Schools in Marbella
These schools in Marbella tend to be private, where a fee is paid each term for your child's education. There are more than 50 private schools in Spain which offer education based on the English National Curriculum. Around one third of children in Spain are educated through a private schooling system.
Most private British and international schools in Marbella accept children from the ages of 3 to 18. Under Spanish Law all foreign and international schools must be approved by their country's embassy in Spain, ensuring that your child is getting an approved level of education.
Some international schools in Marbella are subsidised and follow a bilingual curriculum of Spanish and English and they are authorised to accept Spanish pupils. They must teach primary and secondary education as well as the bachillerato. To receive state subsidies 25% of the school's total number of pupils must be Spanish and at least 20% present in each class. As a condition of receiving government funding, schools with Spanish pupils are subject to inspection by the Spanish school authorities.
These types of schools give your child the opportunity to become bilingual and give them the option later on in their higher education to choose whether they want to attend a Spanish or English university or go on to have a career in a Spanish or English speaking country.
Private schools in Marbella

These schools in Marbella offer a Spanish curriculum, where they teach wholly in Spanish and focus on preparing students for national Spanish university exams. There are two main types of Spanish private schools; state-subsidised schools are called "concertados" they are privately owned and operated they are significantly less expensive, they must teach the Spanish curriculum, including primary and secondary education, and the bachillerato. The other type of private Spanish school is one that is fully private, where you pay for your child's education often each term or year.
You can find a full list of British schools registered in the Costa del Sol with the British Council or The National Association of British Schools in Spain(NABSS)